FREE EXPRESS SHIPPING ON AUS ORDERS OVER $150
Featured article
Featured article
This is where the featured article excerpt will display.
Where so we get our inspiration? EVERYWHERE... but our real love lies in travel, the wonderful places that surround us and the little moments of magic we experience every day. 
Our pieces are inspired by our experiences, surroundings and loved ones. Design in Bangalow, the Byron Bay Hinterland and brought to life by our team in the very same place.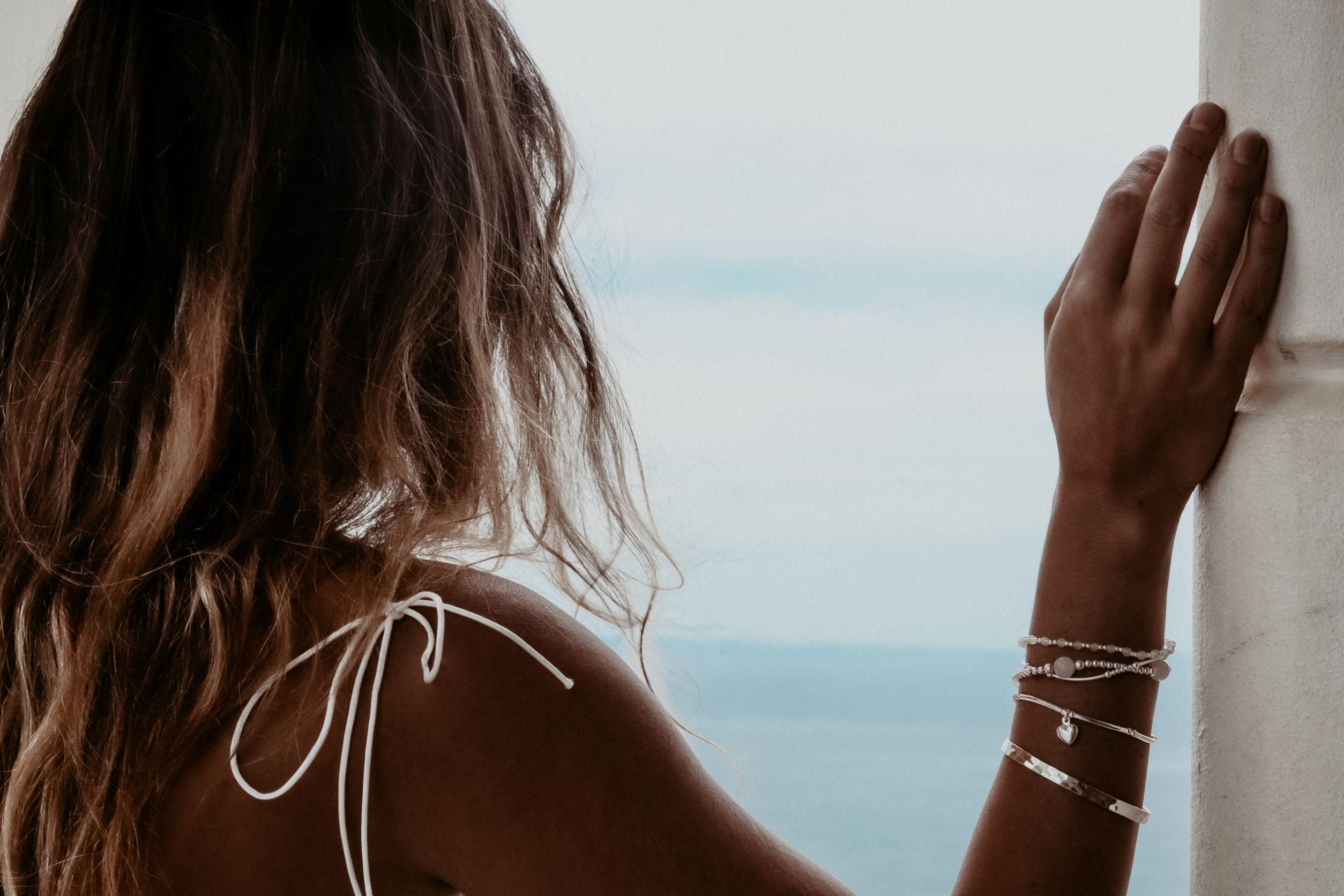 Worn individually or stacked for your own look, our selection of sterling silver bangles and brac...